School
Administration Simplified,
Excellence Delivered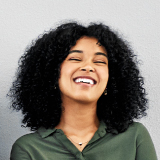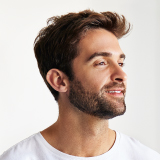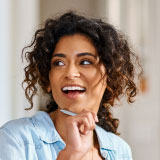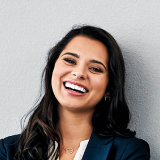 1.16k+
Just Dial / Youtube
Rating 4.6 / 1.16k followers
Share your Email Id and Mobile No. you will receive School Timetable Software Free.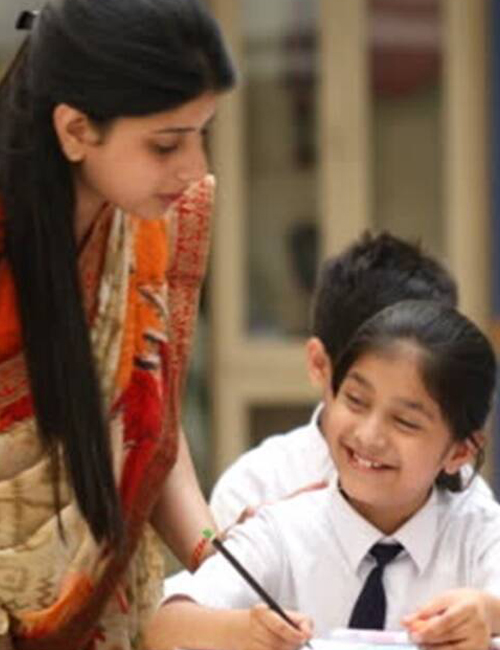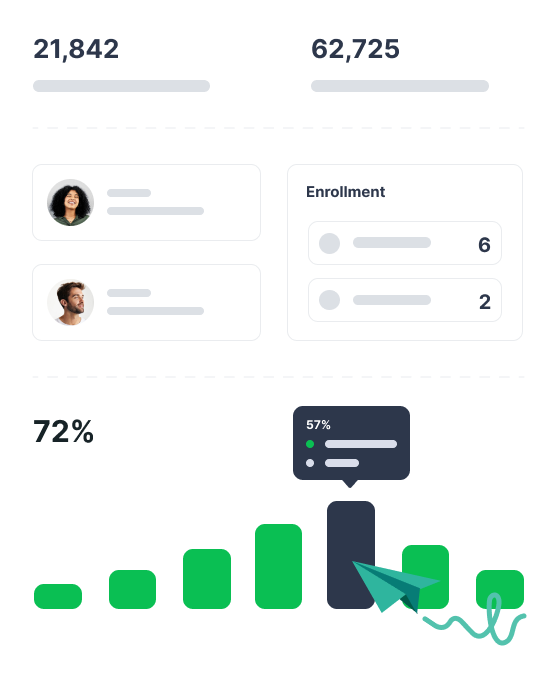 Revolutionize Your School's Operations with SchoolAdmin
Unlock the full potential of your school's operations with our comprehensive and customizable school management software - designed to empower administrators, teachers, parents and students with a seamless workflow, real-time reports, and enhanced communication capabilities.
15+ Modules
50+ MIS Reports
State, CBSE, ICSE Report Card
Compliance State, CBSE, ICSE Reports
1000+ Fee Receipts are generated every minute
Learn more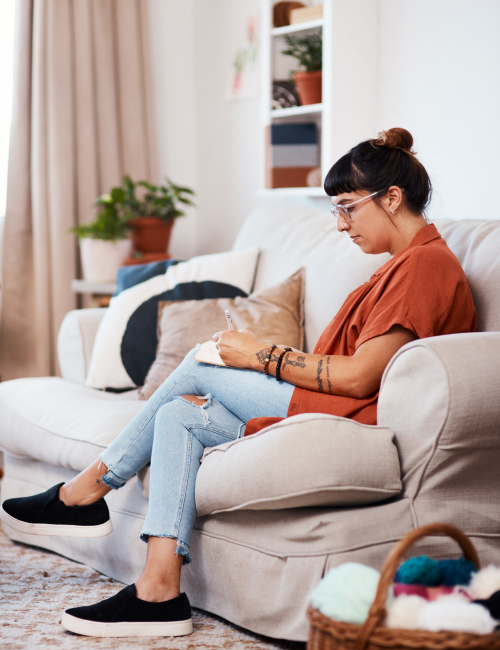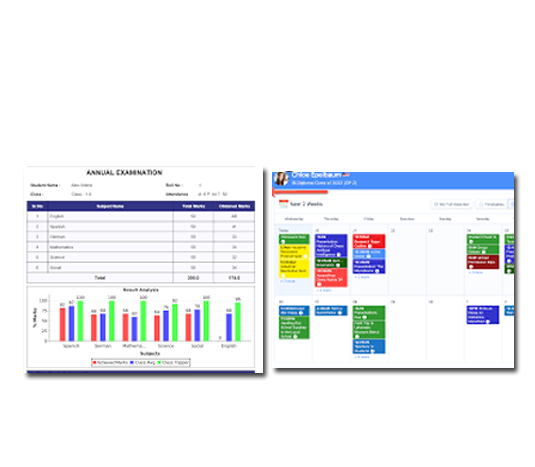 Insightful Reports: Designed to Give You the Information You Need
As the SchoolAdmin support team, we are dedicated to providing you with the best possible service and support. We understand the importance of your queries and strive to provide you with accurate and relevant information that meets your needs. We promise to continuously improve our performance to ensure that your queries are addressed in a timely and efficient manner. We value your feedback and appreciate the opportunity to make any necessary adjustments to better serve you. We are committed to maintaining your trust in us.
Customizable reports
Custom modules
FREE Email notifications
Learn more
Free basics, Try everything and Buy essencials and tech stuffs
Free
Basic features for your School
Student Module*
Fees Module
Students Reports
Fees Reports
Single-User
Staff Module*
Attendance Module
SMS & Email Module
Graphs Module
Multi-User
Most popular
Standard
Standard features for your School.
Student Module
Fees Module
Library Module
Web Cam Manager
Cash Book
Staff Module
Attendance Module
SMS & Email Module
Graphs Module
Multi-User
Frequently Asked Questions